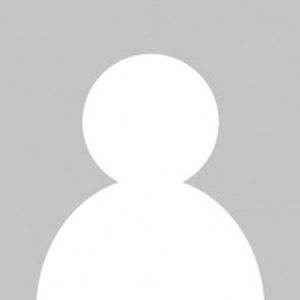 Financial / Technical Advisory
BRESLIN AG – GRRE utilises the services of BRESLIN AG, an independent and international advisory company headquartered in Switzerland, who is a global leader in execution and support of Private Equity Transactions and Corporate Finance Services with more than US $ 1.5 Billion in Transactions successfully realized with focus on clean technology, renewable energy and life sciences.
Technology Advisor
GRRE's technology advisor is an expert in new technologies for renewable energies and Carbon Markets and is a current member of the UN Framework on Convention Climate Change, Clean Development Mechanism/Joint Implementation. He advises United Nations Agencies, the World Bank, the European Commission and governments on renewable energies policy and has worked as a key market development researcher in financing divisions at JPMorgan-Cazenove and Commerzbank Ag, gaining substantial professional investment skills over 15 years with top- tier firms in developed and emerging markets.